Welcome to the Women's Ministry of CCBC! Our goal is to connect with women in every season of life and strive together to build lives and families that put Christ first in everything we do. Life can be difficult, so it's important to surround yourself with other women who will pray with you, walk beside you and share in the joy and the hardships. Whether we are meeting for a Bible study, enjoying a ladies' only event or building friendships at a fellowship, we want to show you the love of Christ and encourage you in your relationship with Him. We look forward to connecting with you in our Women's Ministry!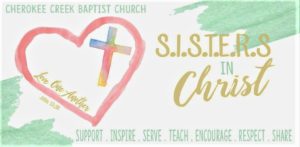 Welcome to the ladies ministry at CCBC (f
or ladies ages 18 and up)
Support, Inspire, Serve, Teach, Encourage, Respect, Serve
Photos from the first meeting 09/25/18. A time of inspiration, fellowship, and food.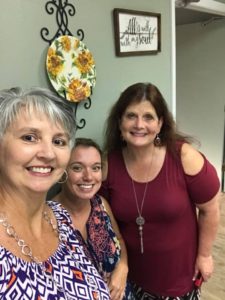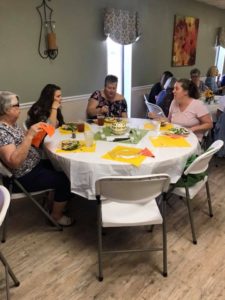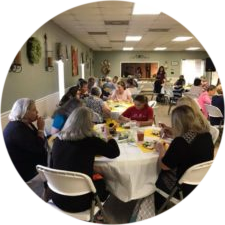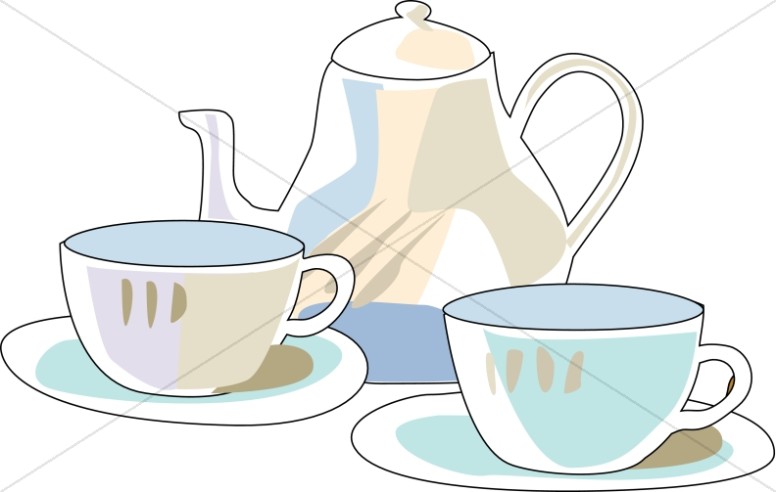 S.I.S.T.E.R.S In Christ

will have a catered Christmas dinner on December 10 at 6:00pm in the Family Life Center. Please sign up on the sheets in the sanctuary. All ladies are invited.